Some words from a couple of students I have had the pleasure of working with

"After 45 minutes with Rick on the lesson tee I knew I was on my way ... Rick is a great teacher and highly skilled communicator who is knowledgeable about the golf swing and very sensitive to his students needs"

"Rick is at the very highest level of instruction and could help the highest level of player and could very easily help Tiger Woods, Jack Nicklaus or anybody you could name. People don't recognize how good rick is ... at the very top of his profession."
WEBB HEINTZELMANN
Former PGA Tour Player
GARY LARRABEE
North Shore Historian & Golf Author


"Kelly Robb blossomed under the tutelage of Rick DePamphilis to become the WGAM's youngest Women's State Amateur Champion in history."
"Rick is completely dedicated to growing the game through teaching the joys of playing golf and has taught and coached numerous outstanding golf champions, earning him the reputation of being one of the best teachers in New England."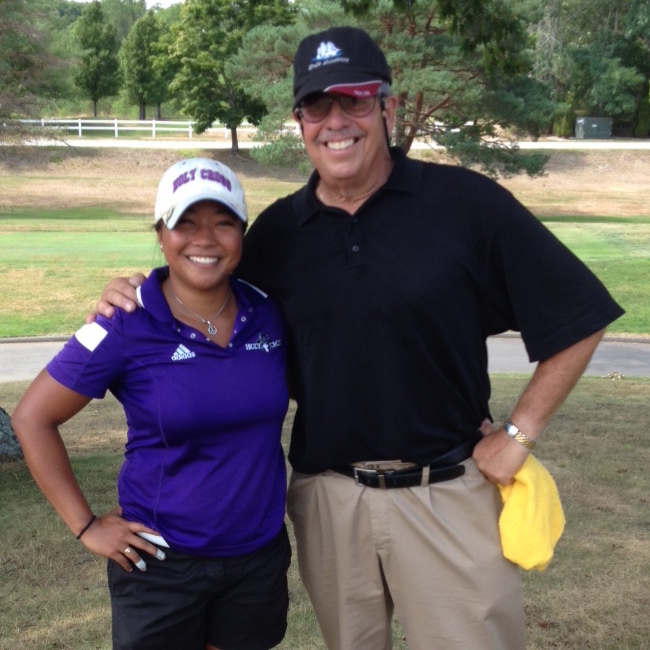 "Rick, the time you have spent with me on course during our playing lesson was honestly one of the most eye-opening experiences I've ever had! You've been such an incredible source of wisdom, help and support I can't even begin to express how grateful I am and can't thank you enough!"
MAXINE H.
Holy Cross Women's Golf Team​​